Tilbake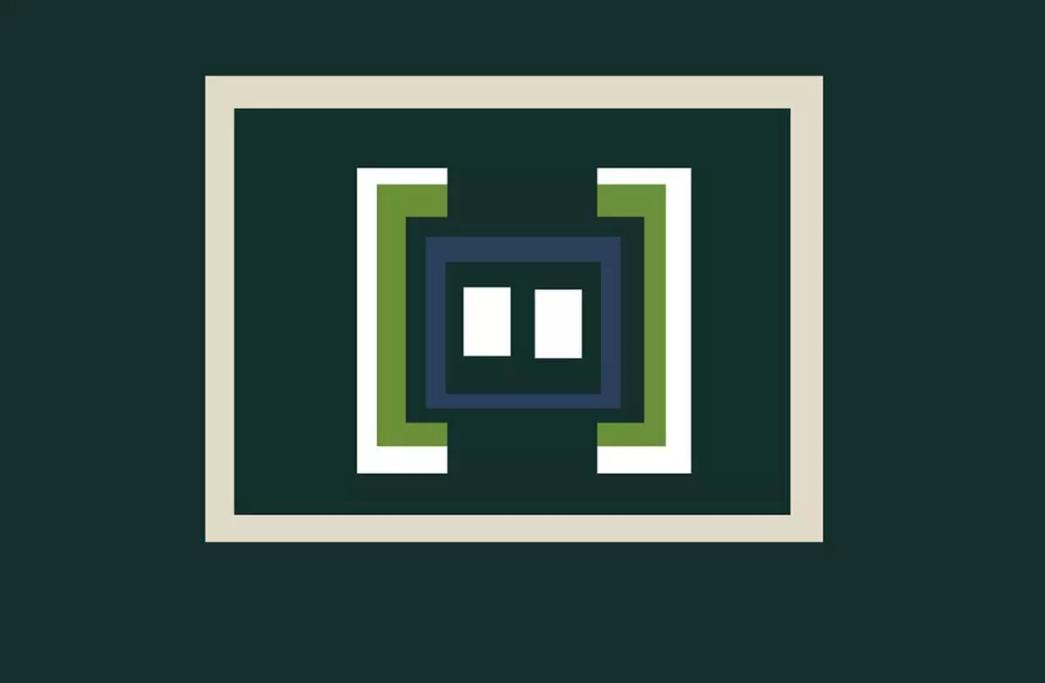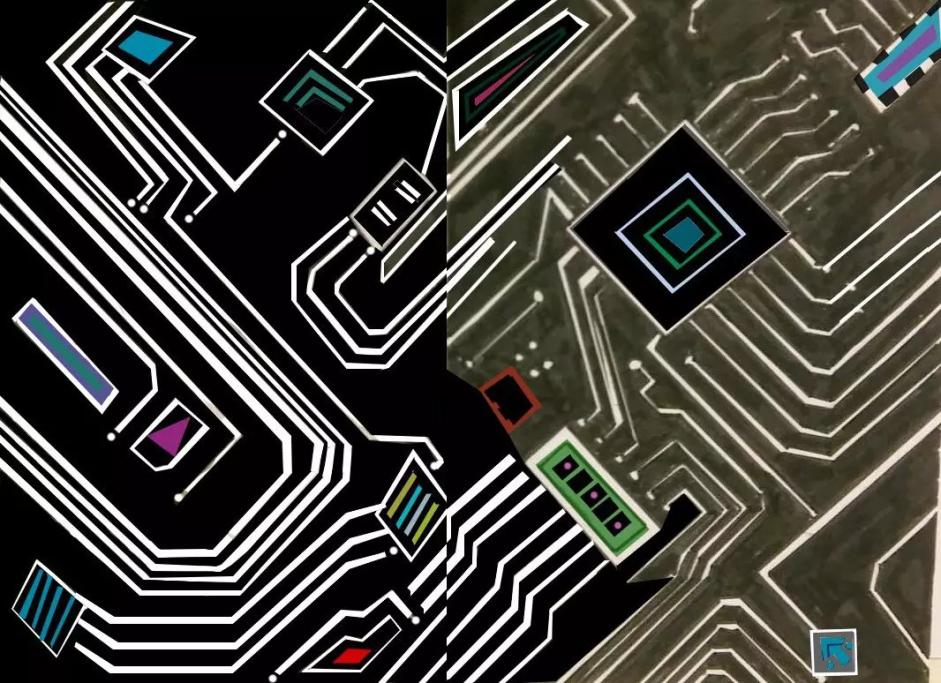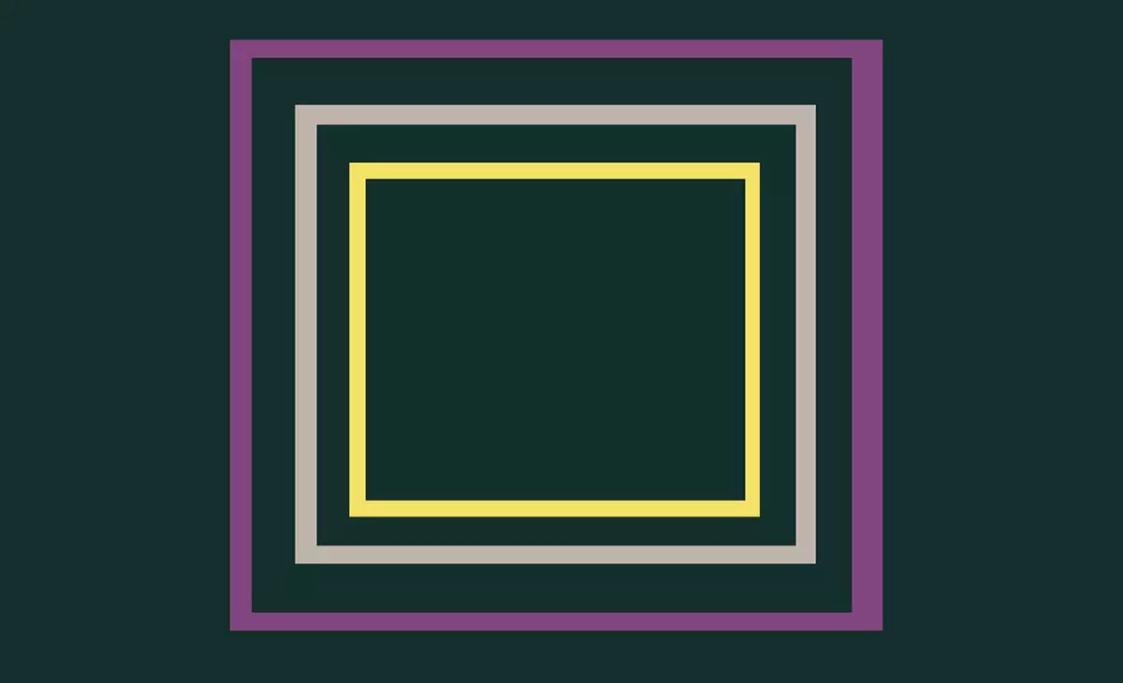 Bubble Jam a cloud performance (Rimini Protokoll)
AVLYST INNTIL VIDERE

Who is on the other end of the internet?

How does an algorithm work?
Who, or what, is giving us directions?
And who, or what, is fake here?
Bubble Jam turns the internet into a chamber theatre.
Bubble Jam is a game platform. Its servers connect test players (12 and up) via smartphones that they are supplied with. They follow the chat of developers, who are located elsewhere, and respond to their directions and questions to create a perfect round of Bubble Jam: What should it be about? Nightmares? Friends that you've never seen? Photos that suddenly emerge? About what "type" you are? Or about that fact that life goes on?
Bubble Jam measures the responses and determines from them who should discuss what with whom. Questions are derived from poll results about how to proceed: Who is playing? And whom is being played with?
Using technology and elements that have been developed for the Rimini Protokoll Project "Dreaming Collectives. Tapping Sheep", written by Daniel Wetzel and Ioanna Valsamidou  (Staatstheater Dresden and others, 2017).
Concept and Direction: Daniel Wetzel                                                                                                                                                Written by: Nikolas Hanakoulas, Giorgos Panagiotakis, Daniel Wetzel                                                                                        Space: Dido Gkogkou                                                                                                                                                                              Light:Guy Stefanou                                                                                                                                                                                Software system design and implementation: Dimitris Trakas (ViRA)                                                                                    Graphics: Dimitris Trakas, Renia Papathanasiou (ViRA)                                                                                                                Sound design: Lambros Pigounis                                                                                                                                                      Assistant sound : Stefanos Siminelakis                                                                                                                          Dramaturgy Script coding: Andreas G. Andreou, Kostis Kapidakis                                                                                              Logo: Dido Gkogkou                                                                                                                                                                              Project coordinator: Nikos Voyatzis                                                                                                                                                        Assistant space design: Kristin Brechler                                                                                                                                                Assistant space: Iliana Kaladami                                                                                                                                                        Assistant sound: Stefanos Siminelakis                                                                                                                                              Consultant-psychologist: Florentia Bakomitrou                                                                                                                          Production management: Juliane Männel, Yalena Kleidara                                                                                                              Technical director: Martin Schwemin
Om utøvere og produsenter
Arrangert av: Asker kommune
Kunstnere/grupper: Rimini Protokoll
Produsent: Produced by: Onassis Cultural Centre and Rimini ApparatCo-producer: The Cultural Schoolbag Norway / DKS Asker (Asker municipality)Special thanks to: Daphne Aidoni, Alexandra Bousiou, Sebastian Drews, Barbara Ehnes, Martha Foka, Dimitris Kalakidis, Marilena Katranidou, Eleni Kolovou, Arianna Kontopanou, Dimitris Lianos, Aimilia Panagiotaki, Victoria Panagiotaki, Jean Peters, Ilias Pantazis, Michalis Papantonopoulos, Natasha Tsintikidi, Mary Voyatzaki, Zoi Wetzel


Om kunstner / utøver / gruppe
Helgard Haug, Stefan Kaegi and Daniel Wetzel form a team of author-directors since 2000. Their works in the realm of theater, sound and radio plays, film and installation emerge in constellations of two or three and solo as well. Since 2002, all their works have been written collectively under the label Rimini Protokoll. At the focus of their work is the continuous development of the tools of the theater to allow unusual perspectives on our reality.
For example, Haug/Kaegi/Wetzel have declared a Daimler Shareholder Meeting to be a piece of theater or staged 100 % Stadt (100 % City) with 100 statistically representative residents of cities like Berlin, Zurich, London, Melbourne, Copenhagen, or San Diego. In Berlin and Dresden, they developed accessible Stasi installations/sound plays in which the observation protocols could be listened to on android telephones. In Hamburg they staged "Weltklimakonferenz - a simulation of the UN Conference on climate change. Last created is the tetralogy 'Staat 1-4' with a focus on post-democratic phenomena.
They have been awarded the NRW Impulse Preis for Shooting Bourbaki (2003); Deadline (2004), Wallenstein – eine dokumentarische Inszenierung (2006) and Situation Rooms (2014) were invited to the Berliner Theatertreffen. Schwarzenbergplatz was nominated for the Austrian theater prize Nestroy in 2005. Mnemopark was awarded the Jury Prize at the festival "Politik im freien Theater" in Berlin in 2005, and in 2007 Karl Marx: Das Kapital. Erster Band (Haug / Wetzel) won both the audience prize at Festival Stücke 2007 and the Mülheimer Dramatiker Preis that same year.
In 2008, they were awarded the Hörspielpreis der Kriegsblinden for Karl Marx: Das Kapital, Erster Band (Peymannbeschimpfung was also nominated).
Rimini Protokoll was awarded the Faust Theatre Prize in 2007, the European Prize for New Theatre Forms in 2008 and in 2011 the silver lion of the Biennale for Performing Arts in Venice. The multi-player video-installation "Situation Rooms" about the weapon-industry received the Excellence Award of the 17th Japan Media Festival. In 2014, Helgard Haug und Daniel Wetzel were awarded the "Deutscher Hörspielpreis der ARD" and received the "Deutscher Hörbuchpreis der ARD" in 2015. And in 2015 they got the Grand Prix Theater/Hans-Reinhart-Ring.
Rimini Protokoll is based at HAU, Berlin, since 2003.